Bursary Scholarship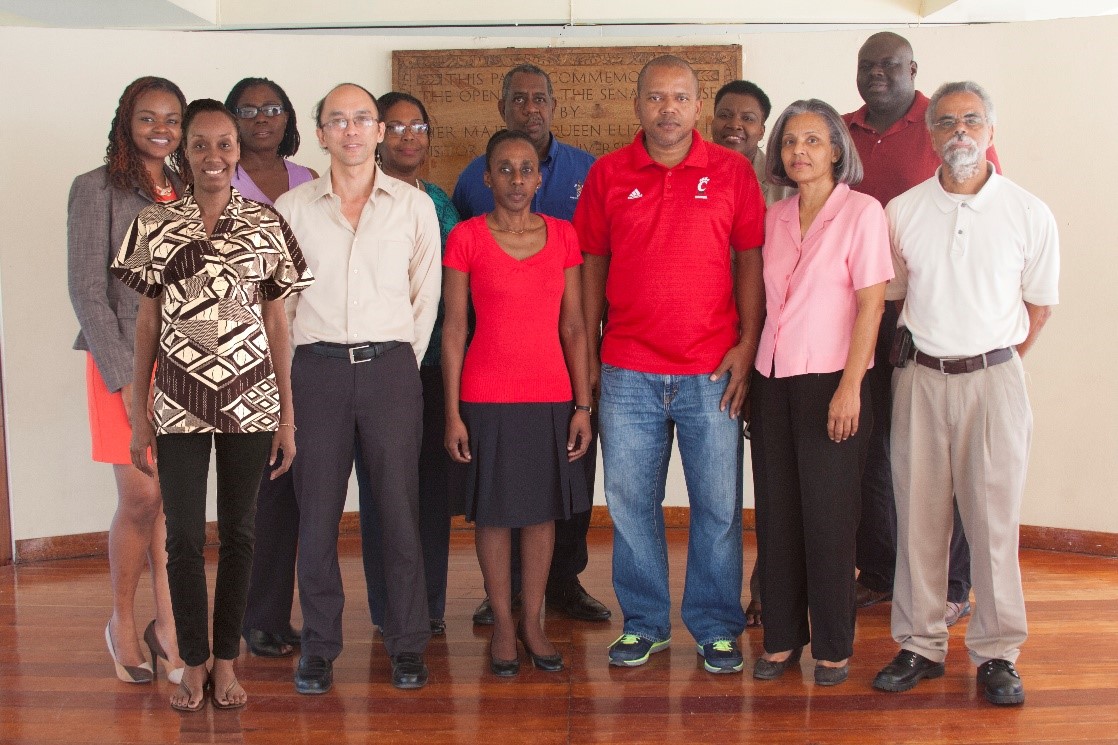 Join your union ... It's as easy as 1, 2 or 3.
 Just complete the application form available here.
Or ask your Faculty's union representative to assist you.
Or drop by our WIGUT office and ask for either Frances Richards or Carl Pilgrim.
Top 3 Reasons to Join WIGUT
1. Your Voice becomes Part of Ours
WIGUT is at the forefront of discussions and negotiations with the University Management to improve the total work package for all our various members. We encourage creative and innovate solutions, even as we remain strong advocates whilst working in a cooperative way. Your membership allows you to be part of that advocacy in ensuring your working conditions are to mutual benefit. 
2. Improving your University
Sometimes it takes just one voice to impart positive change for many. Be part of that one voice collective, as the Union in the spirit of collaboration and cooperation helps to advance the conversations at all management levels towards improving the University. Whether in matters of Career Path, or Tenure, or working conditions, you will find the imprint of WIGUT. Join us and be a positive contributor to the future of what is now your University.
3. Guarding Your Rights
As a matter of equitable treatment to all of our members, from entry level in the academic, senior administrative, and professional categories up to professorial rank, you enjoy certain assurances and benefits. At the very minimum you deserve clarity, fair treatment and an embracing environment free from harassment of any kind and free from discrimination in any form. When professional discourse between yourself and your supervisor(s) fails to resolve any infringements of these minimum standards, our grievance procedures and committee will seek resolution confidentially and as quickly as possible.
We Want You!
Make a Difference – Join a Committee!